Do you want to enjoy the UK's biggest music festivals for less cash than a trip to the cinema?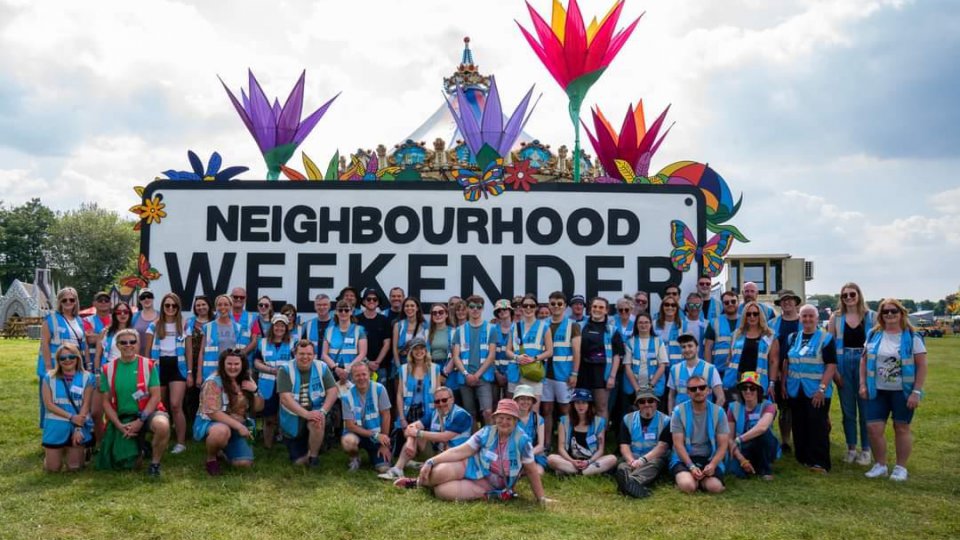 WHY VOLUNTEER WITH FESTAFF?
No full ticket lay out on most events.
A £10/15 admin fee per event is your only expense.
See the best bands/acts/DJs in the world at the finest festivals in the UK.
Volunteer, work and party with friends.
Plenty free time to enjoy the event.
Reside in the secure staff campsite. Get access to staff area facilities/showers.
See how backstage works – gain valuable on site experience.
Be part of the team that stages the event.
Volunteering looks great on your CV to potential employers.
(Please check individual event pages for event admin fees and bonds)